We offer an extensive range of commercial services.
Planning and proactive management is key to a successful commercial construction or major renovation project. We can assist you every step of the way, from design to maintenance. During the design stage, we will guide you through the critical decisions that will impact the budget, timeline, goals, and future operating costs of your property.
If your project is already underway, we are happy to provide additional services and resources.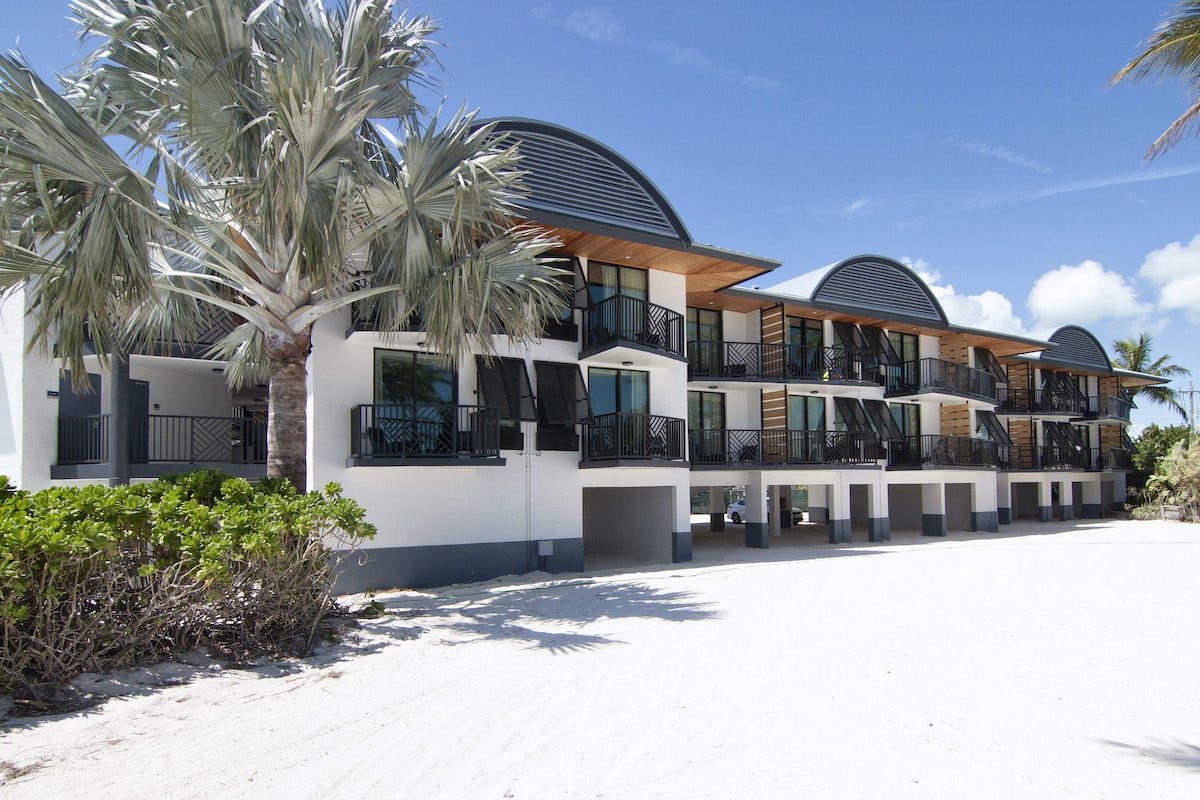 New Construction & Remodeling
Businesses constantly evolve. This change often requires renovations, demolition, build-outs, or repurposing of commercial spaces. It is crucial that this work be done with as little interruption to ongoing business as possible. We have successfully completed many retail spaces, grocery stores, hotels, and other new construction and renovations all over the state of Florida.
Picking the right commercial contractor to complete your project can be challenging. Pricing is always an important consideration, but reputation and experience are also key factors to consider before the first shovel hits the dirt. We have an extensive portfolio of commercial projects and satisfied commercial clients. Some of our past work includes new construction, renovating sports complexes, repurpose, demolition, and build-outs for leading brands, and statewide hotel gentrification projects.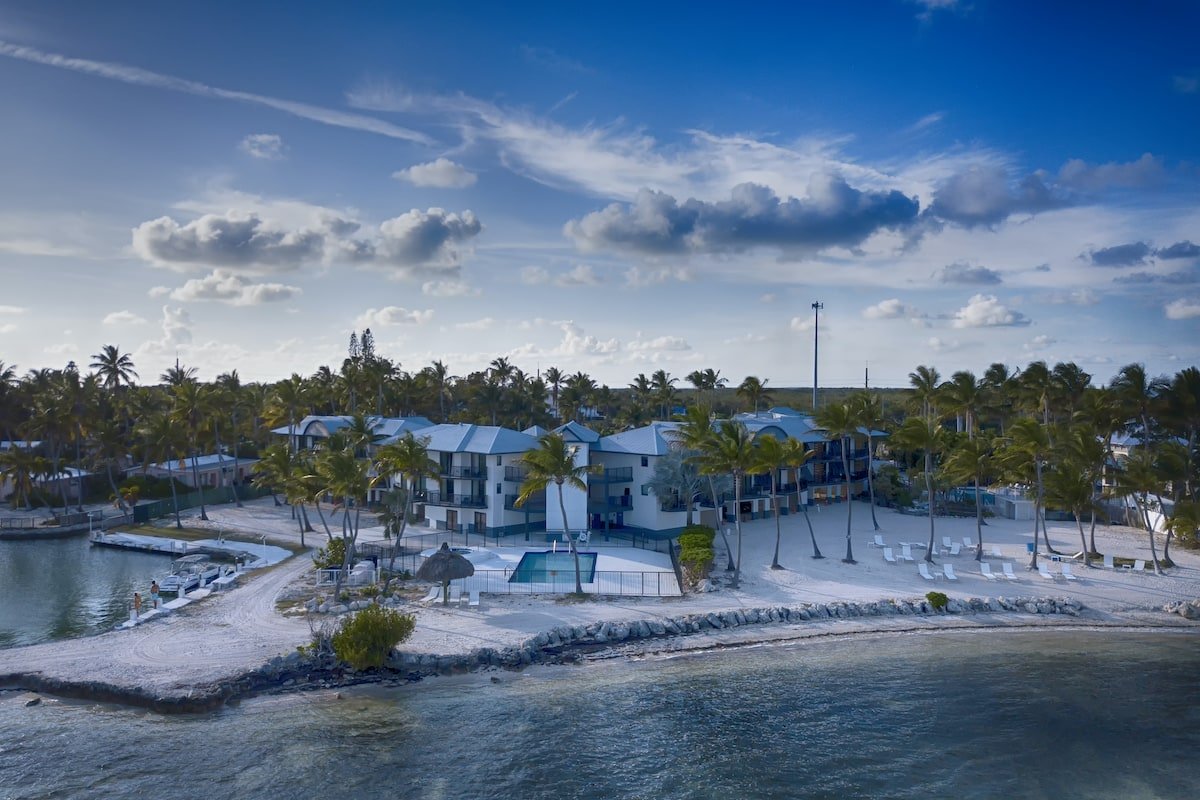 W Development Group strives to provide high quality design-build services and construction management for commercial buildings. Contact us today to learn how we can bring your commercial construction project to life."