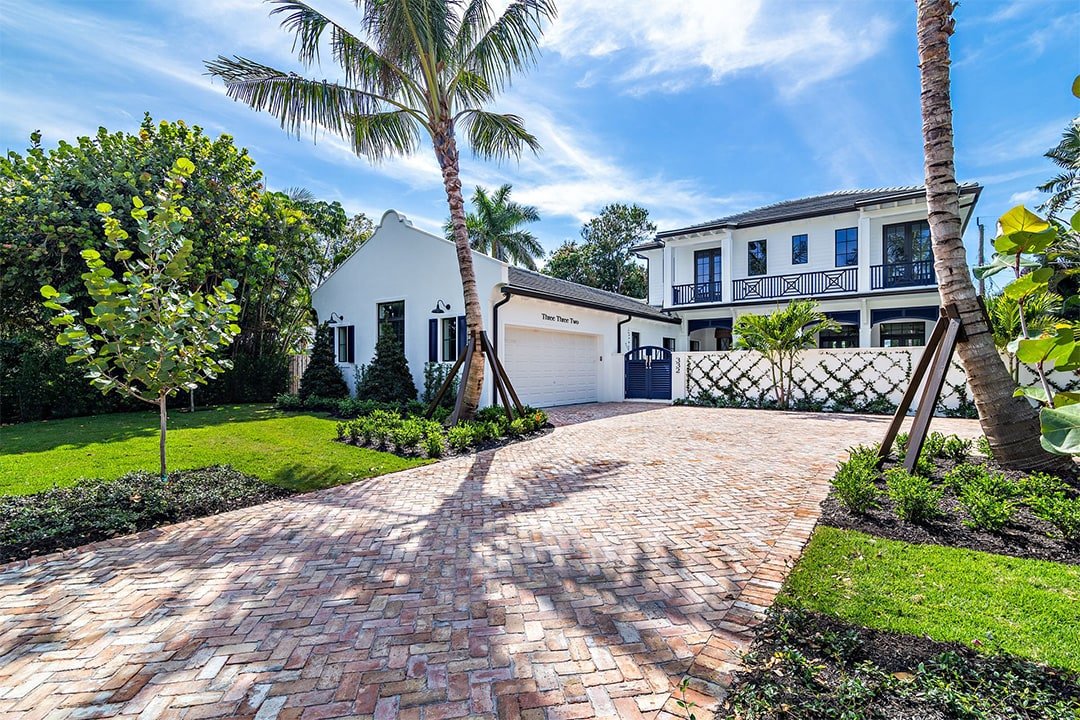 A custom home should reflect your taste and lifestyle. At W Development Group, we are dedicated to making your vision a reality.
Planning and proactive management is key to a successful commercial construction or major renovation project.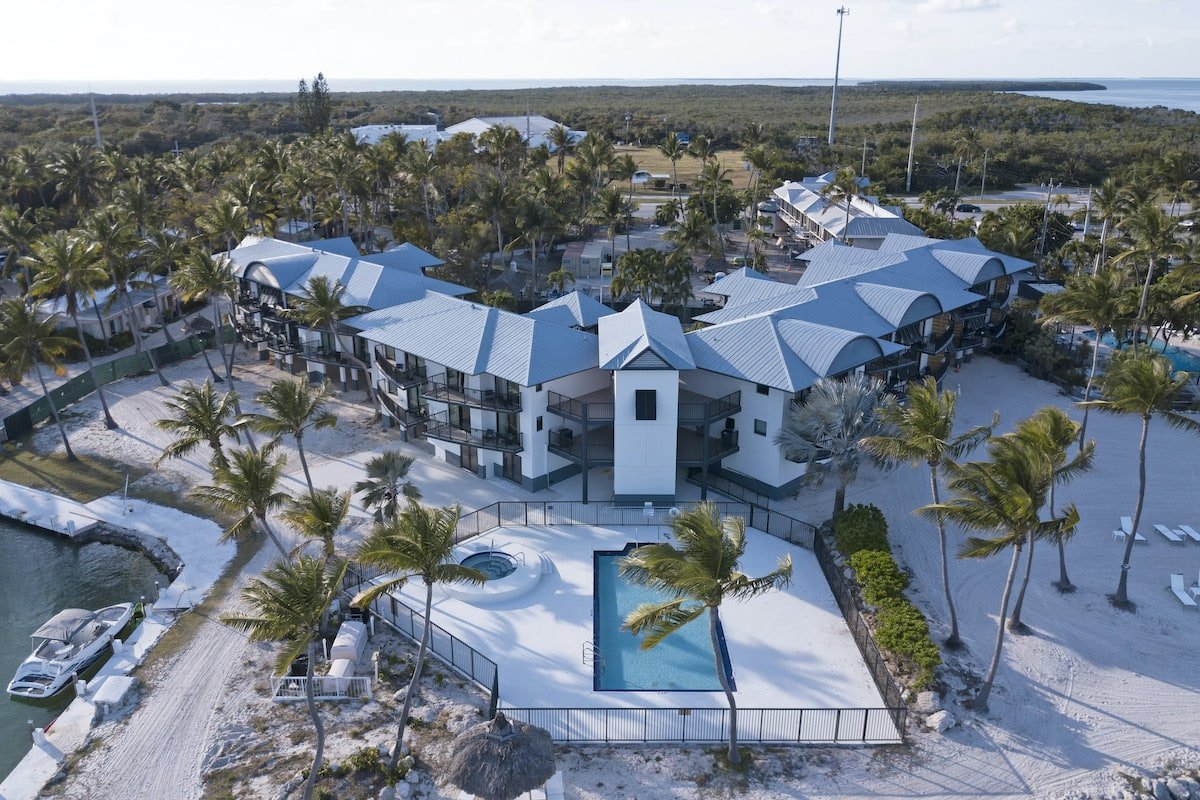 Building a stable requires us to understand the personal needs of our clients, as well as the needs of their horses.